From Filing Bankruptcy to Faith-Made Millionaire
Hey there!
I'm Matt Sapaula.
I'm often asked about my background, so let's chat a bit…
I was born and raised in the Cicero-Berwyn–Stickney area in the suburbs of Chicago.
I was raised by immigrant Philippino parents. (My mom is a 5'1″ Retired Nurse – she validates my Philippine heritage :-).
Both my parents taught me the value of hard work, integrity, and service to others.
I grew up very middle class.
I played sports to stay away from the Gangs in my neighborhood, but using my athleticism to get scholarships and get ahead – it just wasn't in the cards for me to take that route. 
So contrary to my parent's desires to go to College, and for me to become a Doctor, Dentist, Accountant, or Attorney – at 18 years old, I instead enlisted in the Marine Corp.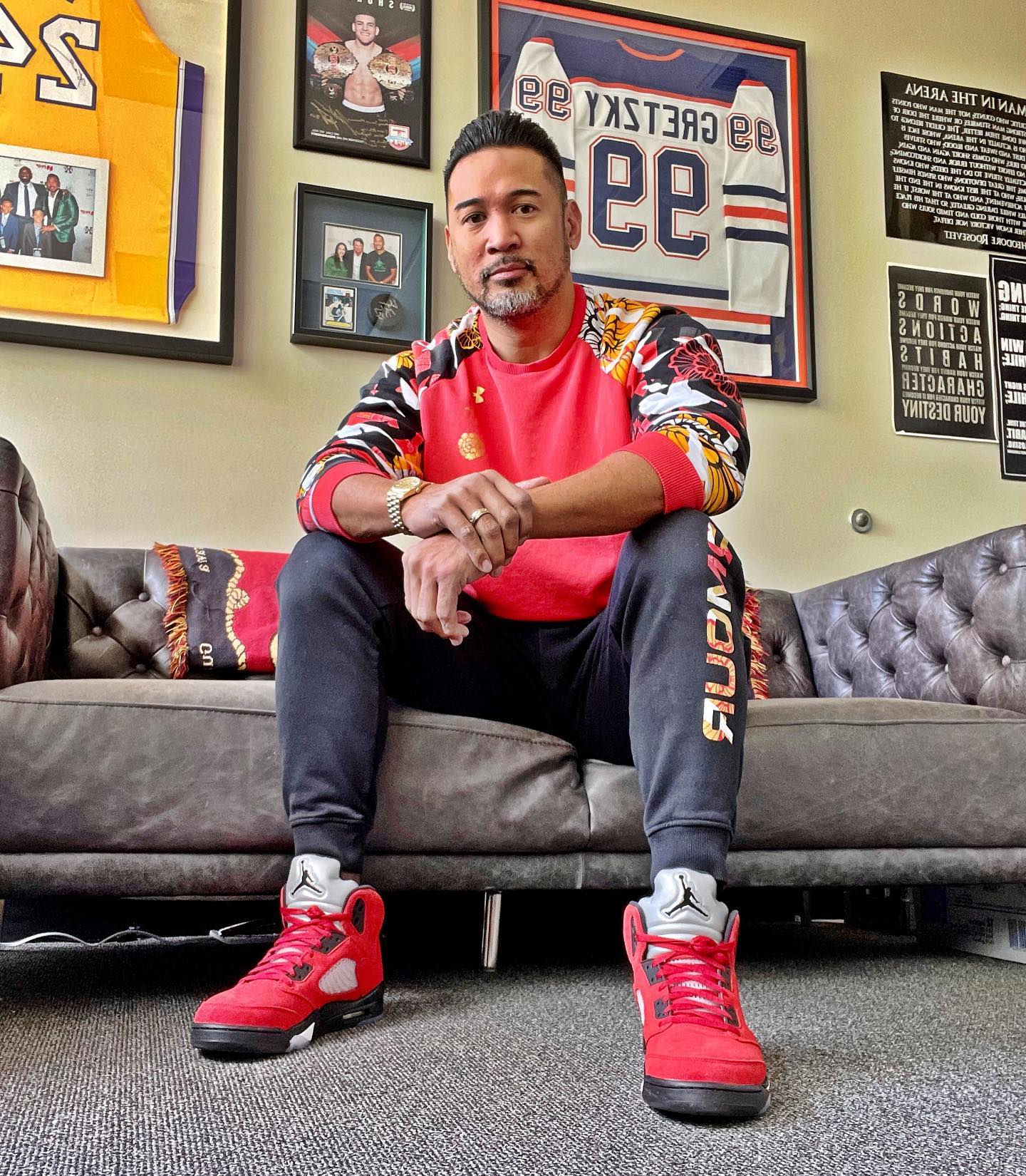 From 1991 to 1999, I served 8 years in the Marine Corp and participated in two combat deployments (Persian Gulf & Somalia). It was in the Marine Corp that I actually started learning some of the best (yet most painful) life, business and money lessons that still serve me to this day.
For example: I got married, partly because within the U.S. armed forces, married soldiers are paid a higher annual salary than military singles.
One time I came back from a Military Deployment to find a stack of unpaid bills. Apparently, while I was deployed my then wife had racked up over $20,000 in credit card debt. This was equivalent to almost a full year's pay for me as a soldier back then.
As a Sergeant in the Military, if you didn't have your finances in order, it can bring about some disciplinary action.
That incident forced me to seek help.
Faced with tough financial and legal challenges, I leaned on Marines in my unit for advice. Unfortunately, I later realized that the other Marines knew just as little about finances as I did.
The marriage didn't last a year. I ended up becoming a single father with custody of my son, got divorced and filed for bankruptcy all within that same year.
I filed for bankruptcy because I asked a corporal in the Marine Corps and he suggested that I talk with Legal and declare bankruptcy to eliminate my debt. I didn't realize it would ruin my credit score.
A Chance Encounter…In A Bathroom?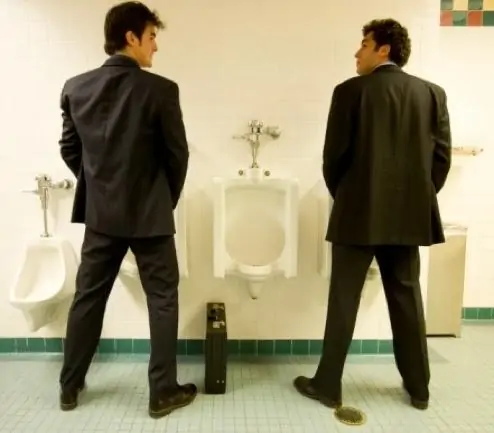 As fate would have it, one day I was with my son and he needed to use the bathroom.
So I took him to a nearby Best Buy. While I'm in the bathroom, I was approached by a Retired Master Sergeant who was working in the Financial Services Industry and he sparked up conversation with me (I had my Uniform on, so he knew I was a Jarhead).
"So Sapaula…what do you want to do with the rest of your life?" he asked.
"I'm going to be a Lifer!" I shot back.
"Well, do you like money?" he replied.
"Yes, I like money." I answered back.
He then asked me: "Do you like a lot of money?"  I replied: "ABSOLUTELY I like a lot of money!" Then he asked me a question that stumped me…
"Well, then do you know the rules of the Money Game?" he shot back with a smirk on his face. 
So I then asked him: "What do you mean the rules of the Money Game?" He then went on to challenge me: "Sapaula, you know how to work for money, but do you know how to MAKE MONEY WORK FOR YOU?" 
I thought about it. I was honest with him and said: "I don't. That's not something that the Marine Corps taught me". 
"If you say you like money, but you don't know the rules of the Money Game – that's like saying "Yeah, I like my car, but I don't have a Driver's License". He explained. 
The Beginning of MoneySMART Guy
From that moment on, I started my journey into the Financial Services Industry and specifically into the Insurance Industry. 
I started my career working at a large brokerage firm in Southern California as I transitioned from active-duty service to civilian life.
I was one of the first military veterans to utilize the GI Bill to undergo DePaul University's Financial Planning program.
I spent 12 years as a Personal Producing Financial Professional.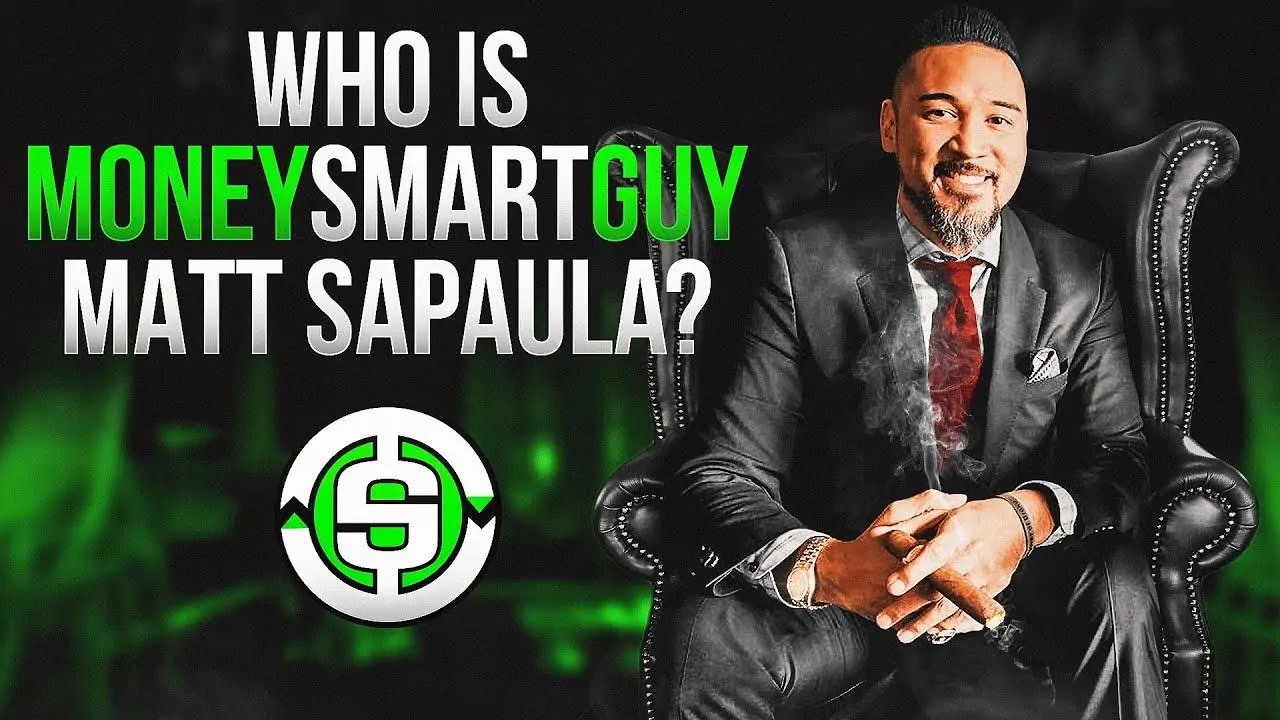 While I did well for myself and my family, it was always at the expense of constantly trading time for money. Every month and year, I had to start over, not truly creating any time leverage or momentum. I hadn't learned the rules of business and entrepreneurship.
Because of that, in the summer of 2011, my wife Sheena and I decided to make a shift in our business and focus on building an AGENCY vs a PRACTICE. Focusing on building an AGENCY in the Insurance Industry vs. a PRACTICE was a pivotal move as it allowed me to more than replace my income while having much more flexibility and it created a new, increasingly valuable asset – my most valuable to date – a TEAM of Leaders and Agents.
In December of 2014, I partnered with The PHP Agency .Thankful for the visionary mentorship of Patrick Bet-David that got us to scale our business, instead of feeling like we had no control or stuck in a corner. And, let's just say…the rest is history, but the BEST is yet to come!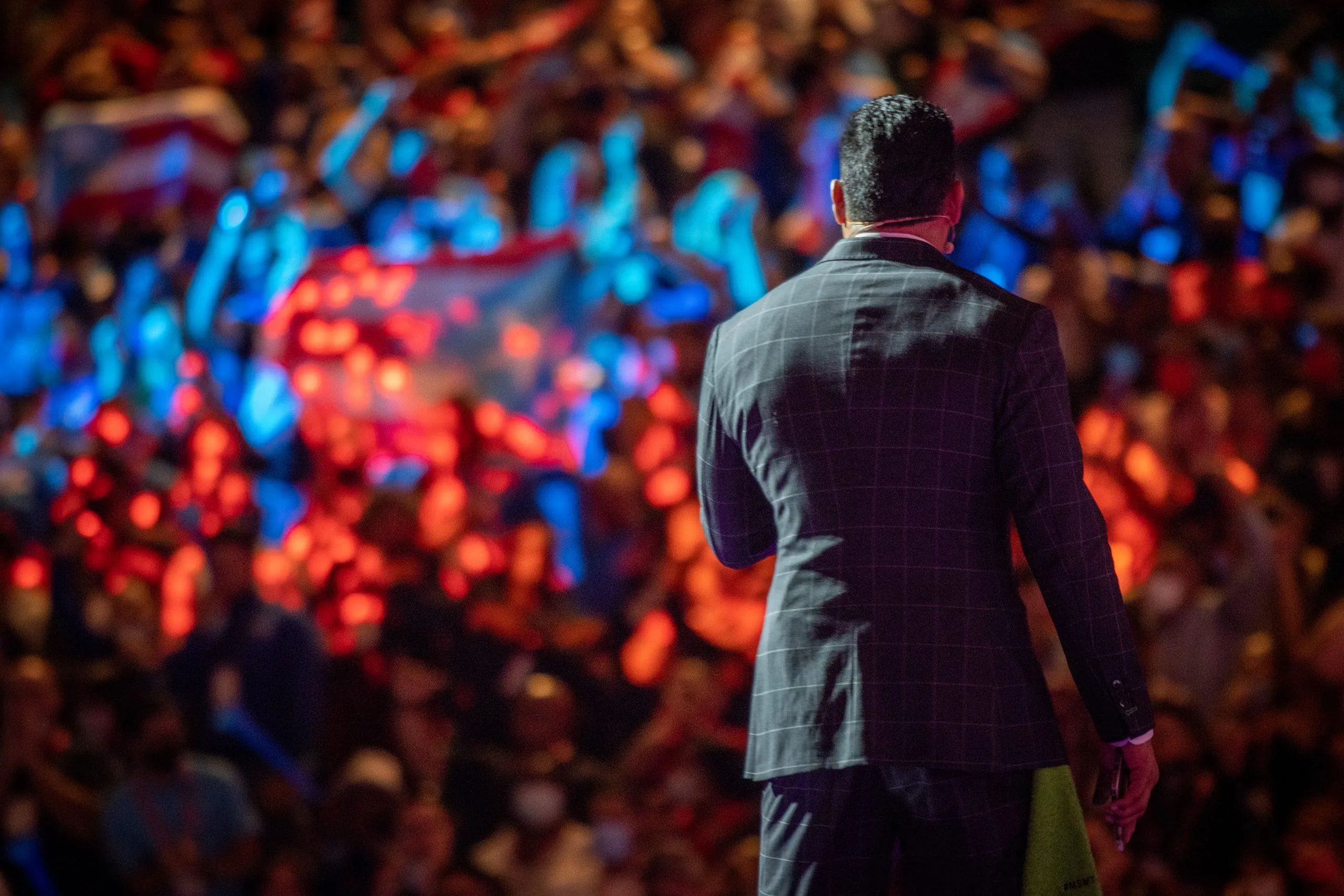 Today, alongside our key leaders, have earned stock equity of the fastest growing financial marketing organization in the industry.
We went from 27 agents in 2015 to over 3,000 part and full time agents nationwide coming from diverse career and ethnic backgrounds.
We grew by building upon a system, investing time in our people, creating a competitive environment, constant leadership development that raises standards and establishing a culture that people want to be a part of.
We have a lofty yet exciting goal to produce 1,000 Entrepreneur Millionaires in the next few years and to help over 100,000 families change the way they think, feel and reach towards financial independence.
Below, you can see how a few of the people that we've worked with are doing and how working with us has impacted them:
Here From Some of Our Students
We also bring a strong interest in coaching and capability building, with an emphasis on emotional.
Kathleen Smith
Senior Director
I love that moment when we find the connections between organisations and envisage the initiative or platform.
Van Hunter
Senior Director
He was great in planting the seed and allowing the group to transition into a collaborative discussion pertaining.
Macquarie Telecom
Leadership Group
We also bring a strong interest in coaching and capability building, with an emphasis on emotional.
Fred L Smith
Senior Director