Speaking
Book Matt for Your Next Event!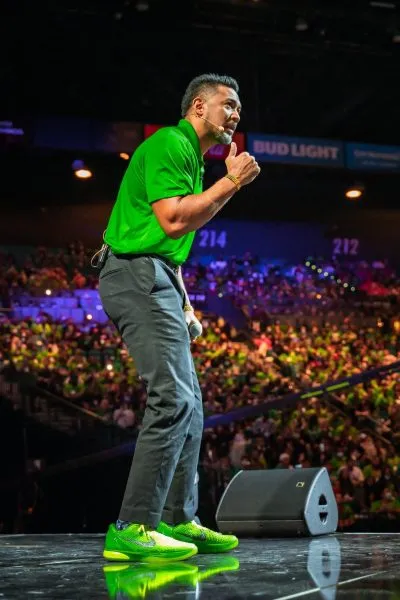 Matt has established himself as one of the leading motivational and informative speakers in the country.
His unique skill for taking complicated issues and breaking them down into simple easy to understand terms is one of the reasons he consistently receives the highest overall speaker rating at high-profile events.
With over 15-years of experience conducting seminars, delivering keynotes, emceeing conferences of 300 to 12,000+, hosting multi-day workshops, delivering over 1,000 presentations and leading over 50 intimate masterminds, he has developed a unique style that simply WOWs audiences.
Matt speaks on a range of business, leadership and entrepreneurial topics including Entrepreneurship, living a Faith-Made life, developing a Strategy of Significance, and the importance of learning how to fully process issues.
He's a magnetic storyteller.
Here are the two ways you can connect with Matt: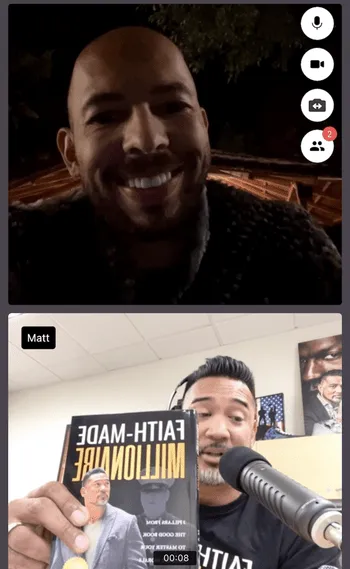 First Method: 1 on 1 via Minnect
Do you have a quick question that you want to ask Matt directly? Download the Minnect App and schedule a quick call with him to help you!
How To Connect WIth Matt On Minnect
That's it! Now, you can have direct access to Matt anytime you choose.
Second Method: One to Many at Your Next Event
Want Matt to light up your next event with powerful, principled based action oriented energy that will have your people ready to take over the world for you?
Then let's see about injecting some "MoneySMART" power into your organization. Please complete the speaking request form below to request Matt to speak at your next event. After your submission of the request, you will receive all needed information to complete the booking process. Thank you for your interest in booking Matt. God bless!